Thank you for visiting my web! This site is my spiritual comic website, I express with comic what I felt and experienced.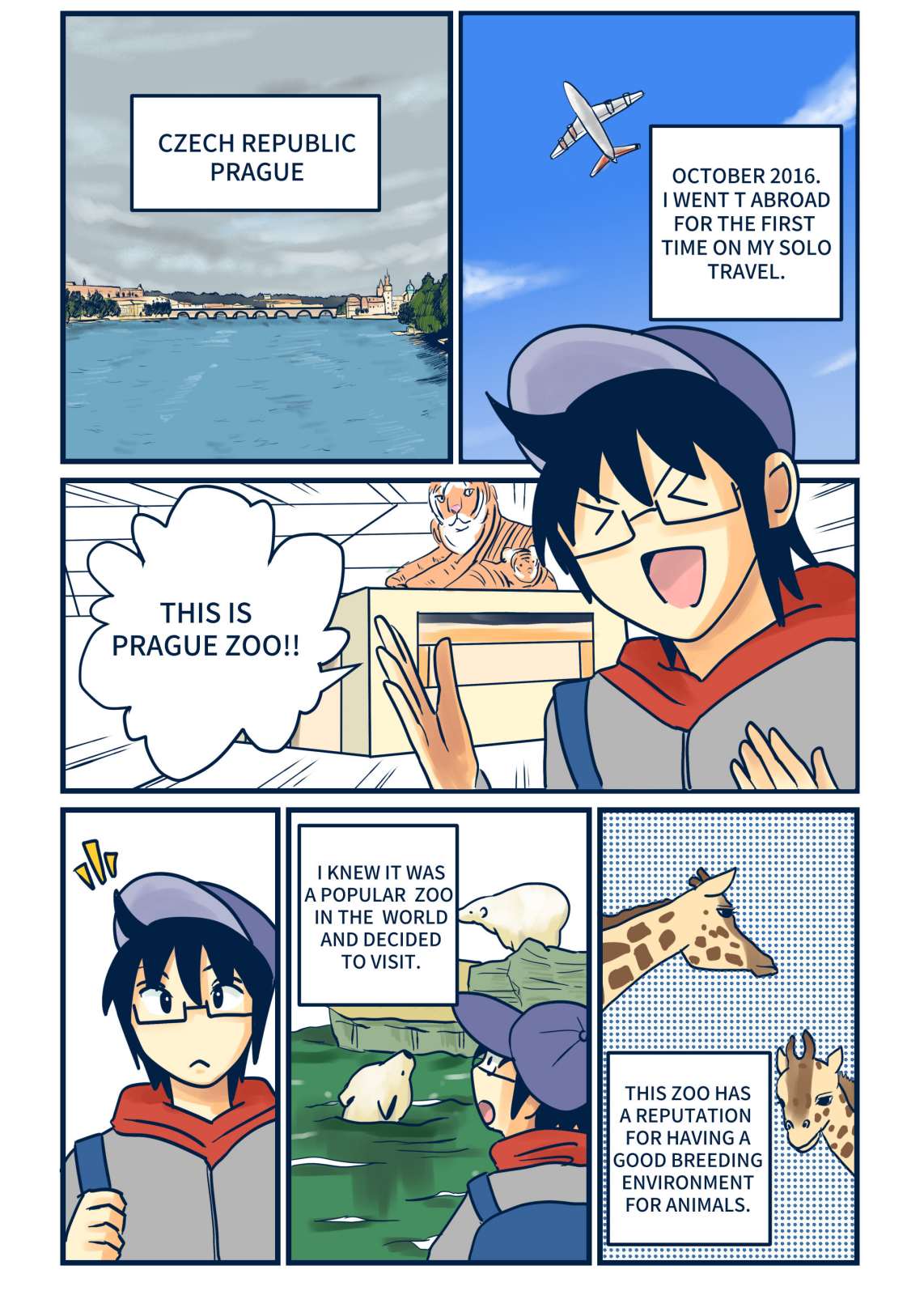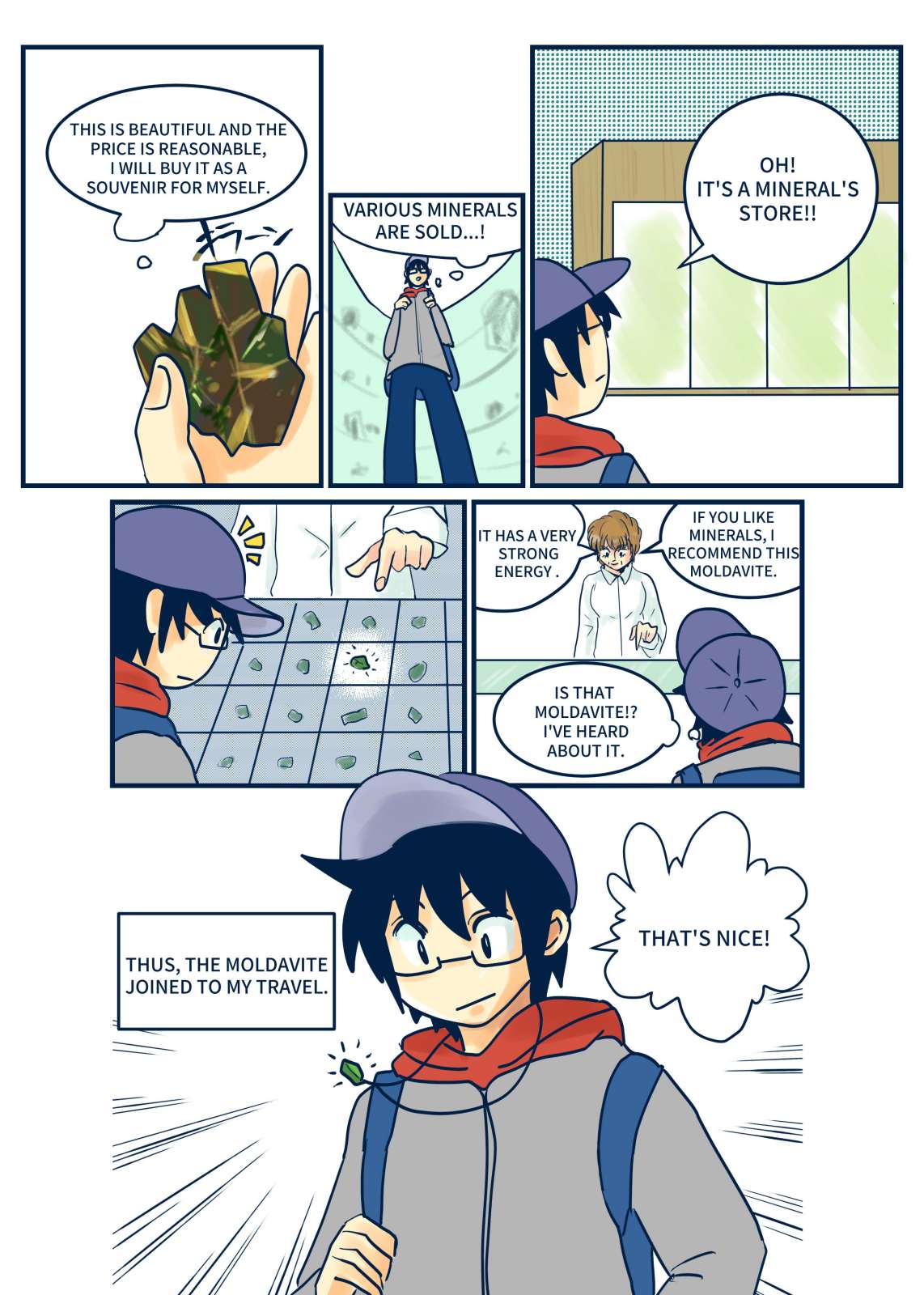 It was April 2016 I suddenly thought, "I would like to go abroad." So I decided to travel other countries.
October 2016. I went to Germany, Czech Republic and Austria. It was my first solo travel and I had never been abroad. That was a bold attempt.
This story is about the Prague Zoo I visited on the second day of my travel. When I enjoyed watching various animals in the zoo. And then, found a mineral store. I was just starting to collect minerals, so I didn't know much about it, but I was intrigued and went in the store. It was a small store, but there're various minerals were sold. I chose a few of them as a souvenir for myself. Then a store clerk lady talked to me. "Do you like minerals? If so, I recommend this!" She said that and showed me the green stone displayed in the case. "This is Moldavite, the Czech Republic is the location of this stone. It's a very highly power and really nice stone. So if you like it, I'll take it out from the case."
I knew the name but I hadn't seen actual things until that time. I was looking at it, and one Moldavite caught my eye. "I like this one!" Thus, the Moldavite joined to my travel.
What is Moldavite?
Moldavite is a natural glass that found around the Czech Republic. It is a type of meteorites (Tektites), and is said to be a natural stone formed by the asteroid impact. Because the mineral locations is limited, it has scarcity value. In recent years, it's said to have high energy so it's popular with healers and spiritual people.
It looks like a rough green stone. Many fakes are on the market, and fakes are often sold at shopping sites. So, if you want to buy real Moldavite, I recommend buying from a reliable store! If you buy online, it's important to know what a real Moldavite is like.
I introduce the case where the stone is likely to be fake.
● The color is so greenish
● The shape is too uniform
● Bubbles are unnatural
● Similar shapes are mass produced etc...
In particular, round beads Moldavite may be difficult to distinguish. I tried to write the fakes distinction, but if Japanese online shop, maybe fakes aren't many around. Instead, it's expensive. I think so.
The mohs hardness is 5 to 6, and it will get a small scratch little by little if you wear it.
What is the characteristics of Moldavite?
Moldavite is often treated as a "high vibrations stone." One of the reasons is the effect called "The Moldavite Flush." It's called "To get drunk by minerals (石酔い)" in Japan.
You will be in these condition when experience it.
● Feel dull
● When you wear a mineral, that part hurts
● Have a fever
● Sleepiness
● Headache etc...
I can hardly feel that effect any minerals, so I cannot say anything. However, when the minerals has high energy or before it fits you, it seems that many people have the experiences.
Moldavite flush has the same effects as above, but I think Moldavite is interesting stone because many people have strange experiences and feel the power.
What is the effect of Moldavite?
The well-known Moldavite effect is here.
● Make them aware of important things
● It helps in healing
● It awakes you
● Give a chance
● It works on your subconscious etc...
Moldavite is said to be a highly healing properties.
I have been wearing the same Moldavite's pendant for several months now, but I get some impressions that my Moldavite is talkative and bustling. And it has a bright and sense of security.
I cannot feel the effects of it, but it makes me happy feeling. That's really good 🙂
Side story! What kind of place is Prague Zoo?
On another note, but I introduce just a little bit about Prague Zoo. It's the world's 5th most popular in the 2017 TripAdvisor's World Zoo Ranking.
The breeding environment was close to nature and it seemed animals were spending in a relaxed way. Here are some of the photos I took in 2016!
Came close to me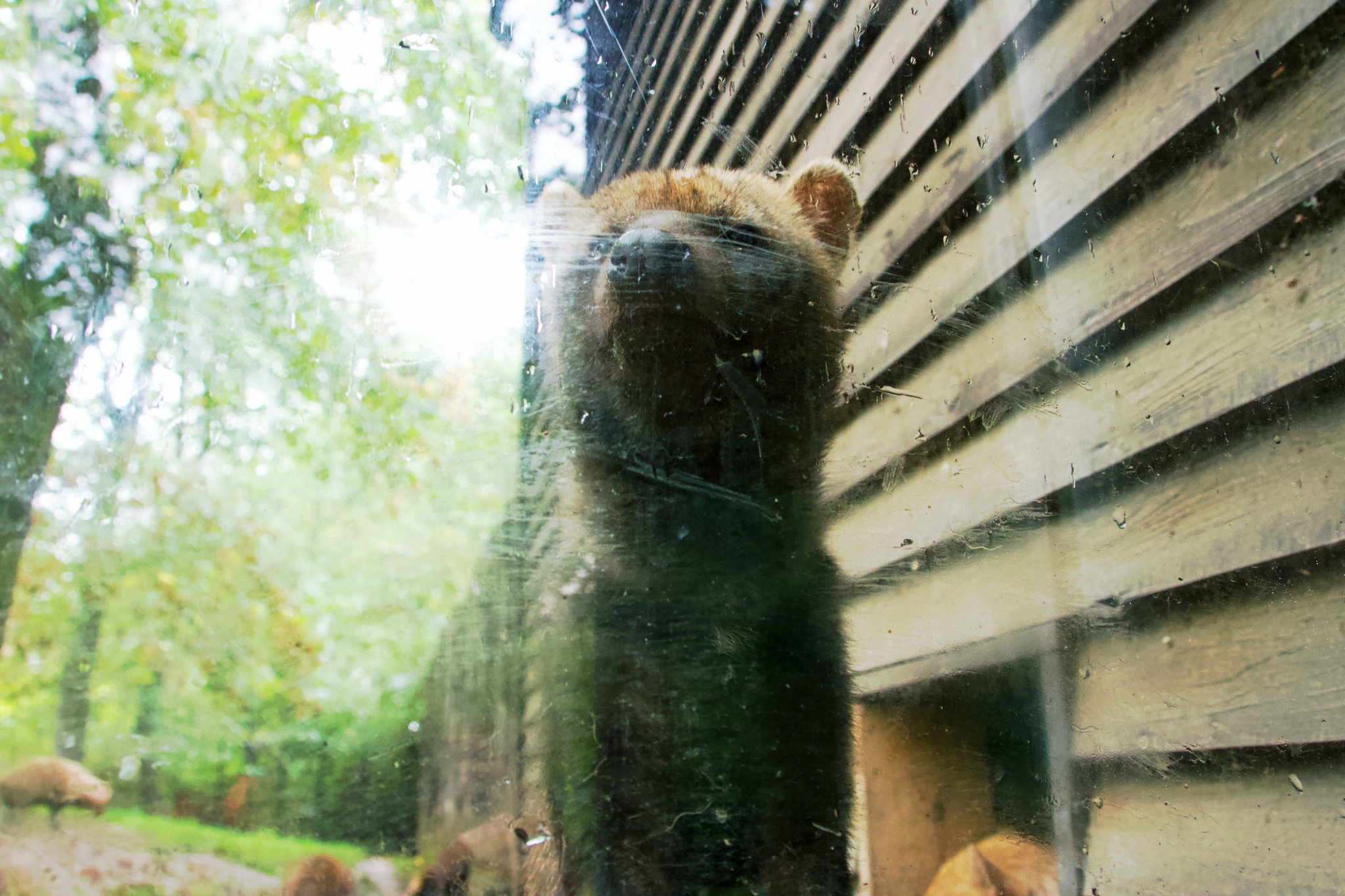 Looks like very relaxed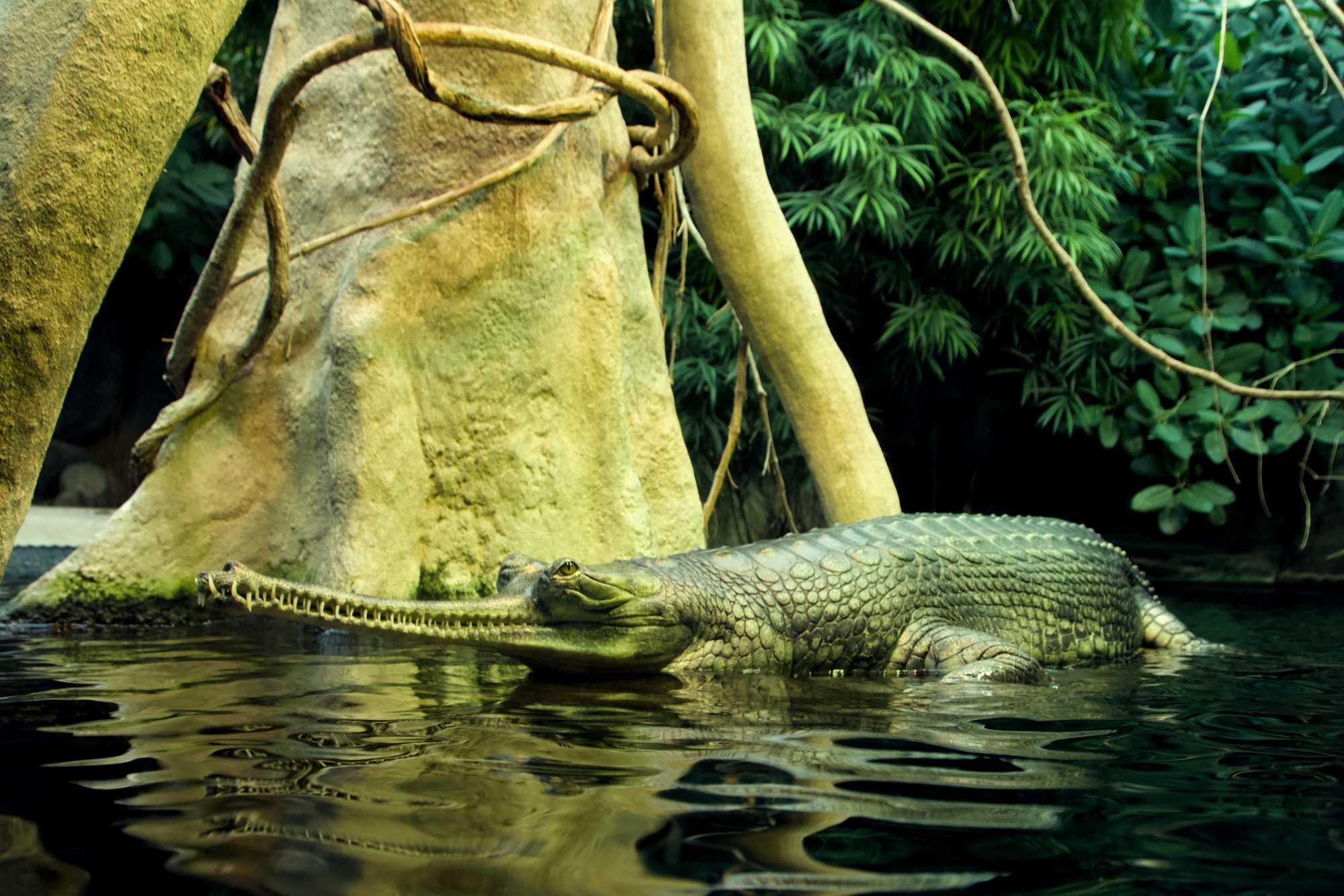 My eyes met animals part 1 - This Sitatunga, it was watching me here until I left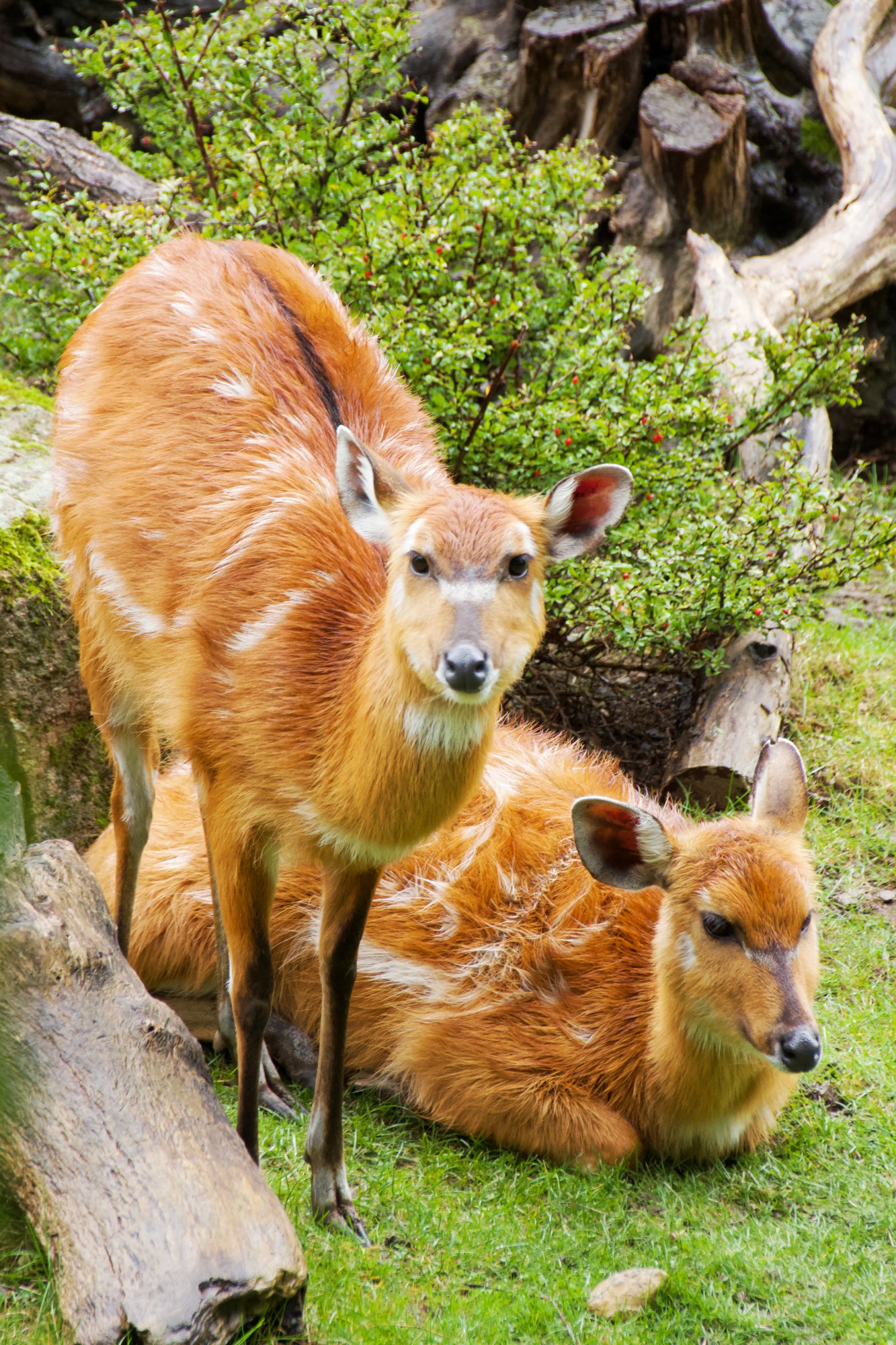 My eyes met animals part 2 - The elk, she also stared at me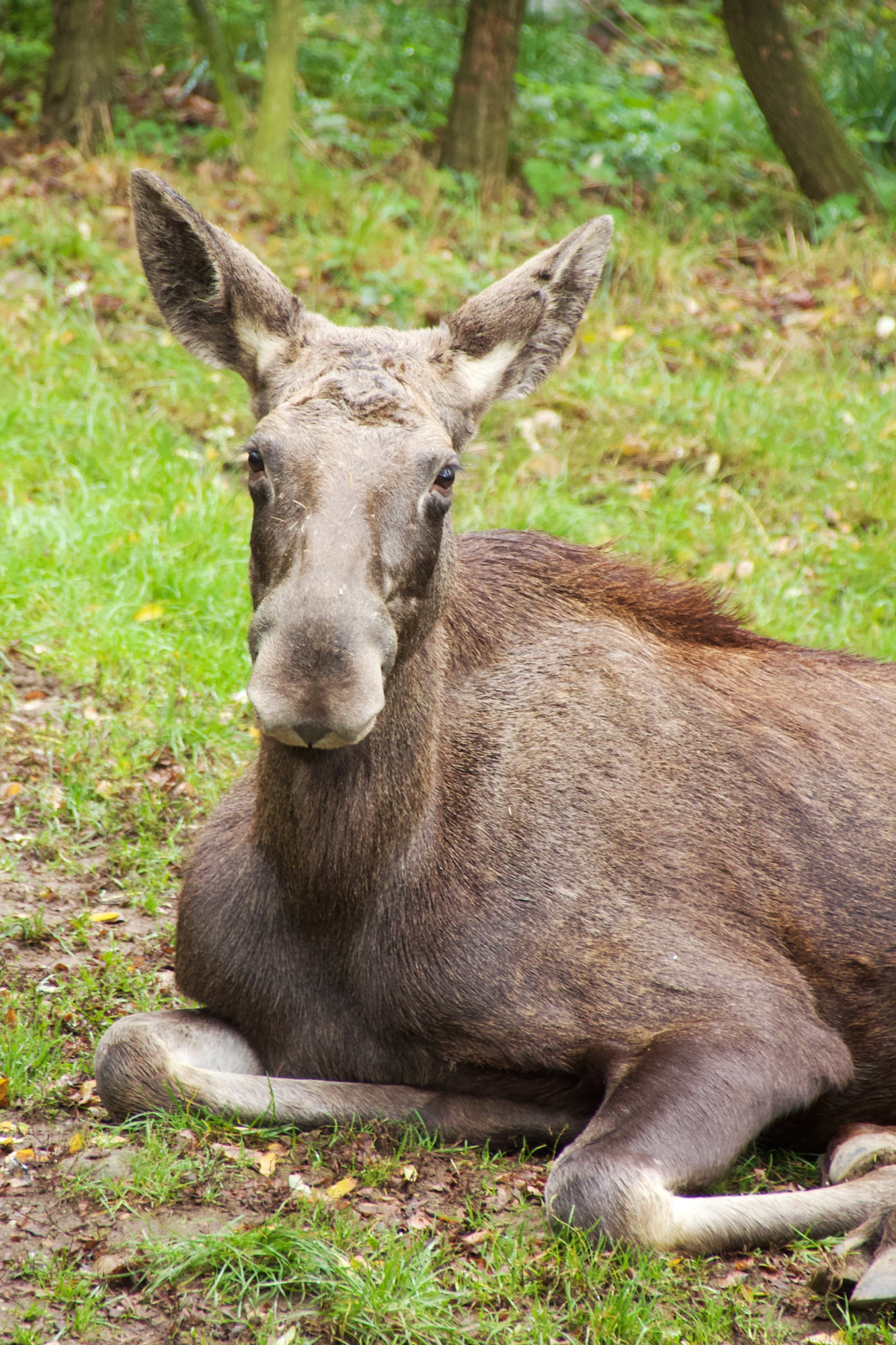 My eyes met animals part 3 - Giraffe parent and child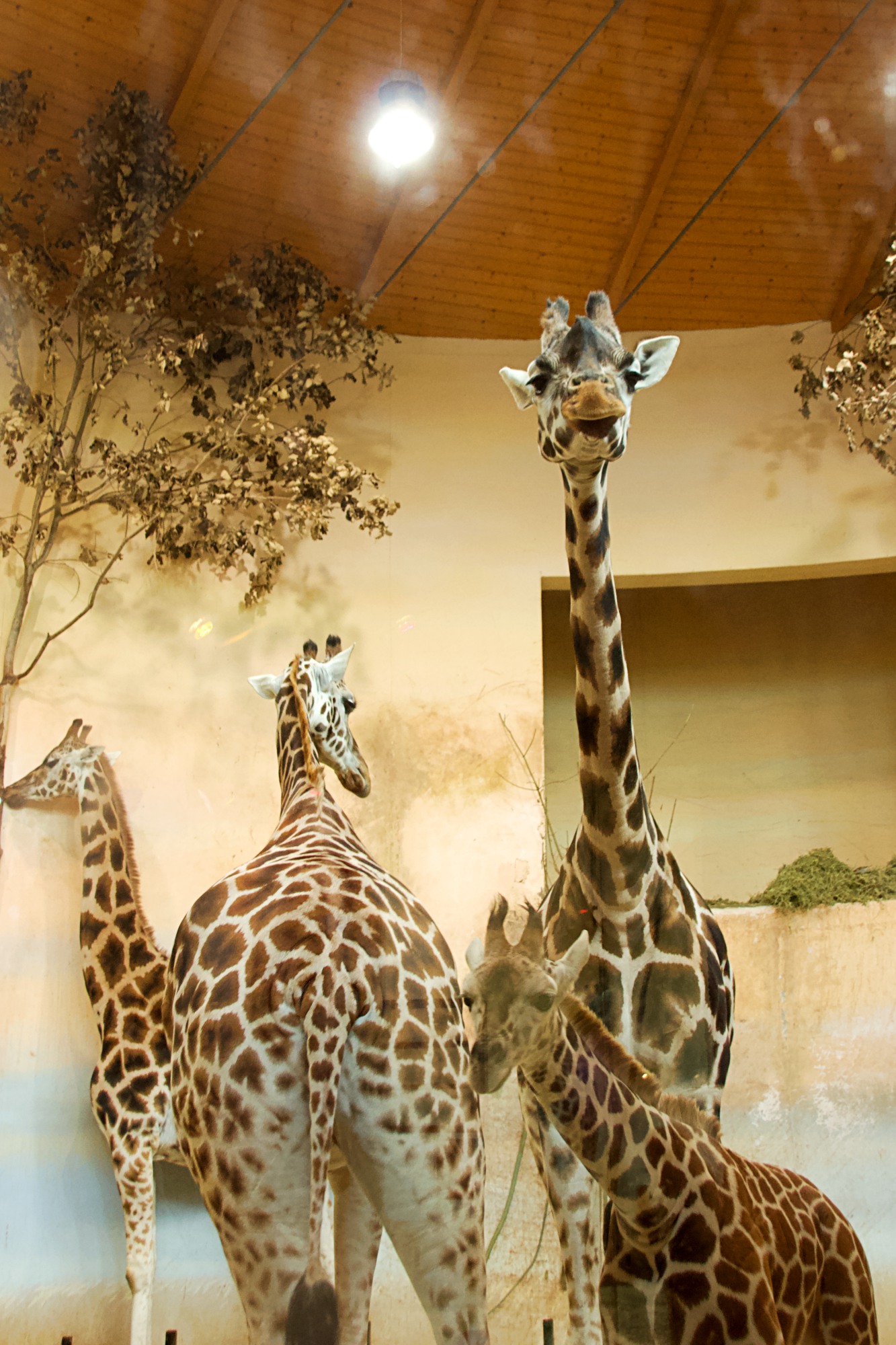 A view from the zoo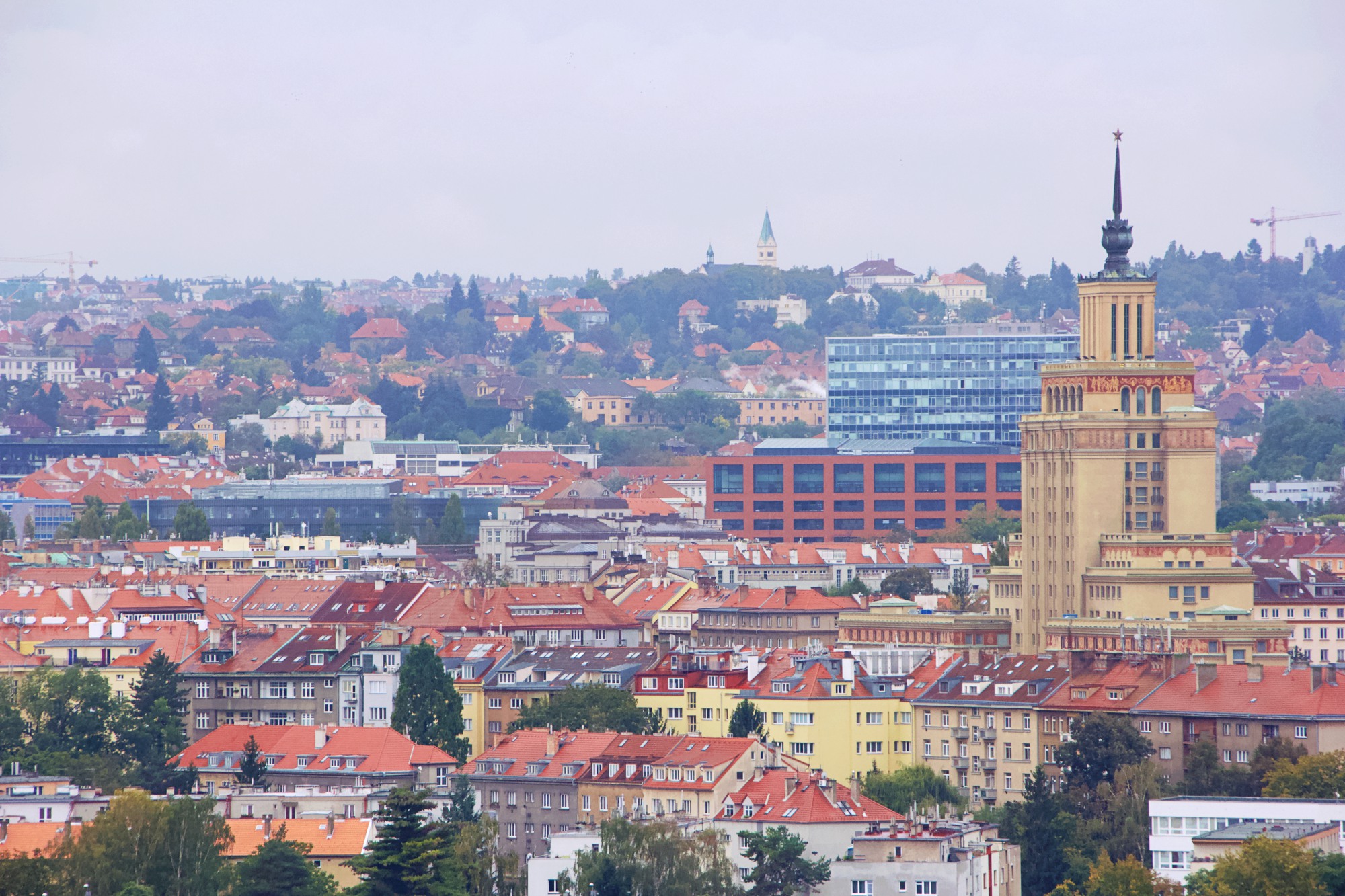 Conclusion
I met Moldavite in the Czech Republic. That's the reason why Moldavite became my favorite mineral. I didn't feel any effects or funny experienced, but many people describe "Moldavite is an amazing healing stone." So if you would like to feel the effects of the mineral, you might had be better to get it. It looks subdued, but I think its unique aura is interesting.
So if you're interested in Moldavite, I want you to get it! It will be fun.
See you next time!