Thank you for visiting my web! This site is my spiritual comic website, I express with comic what I felt and experienced.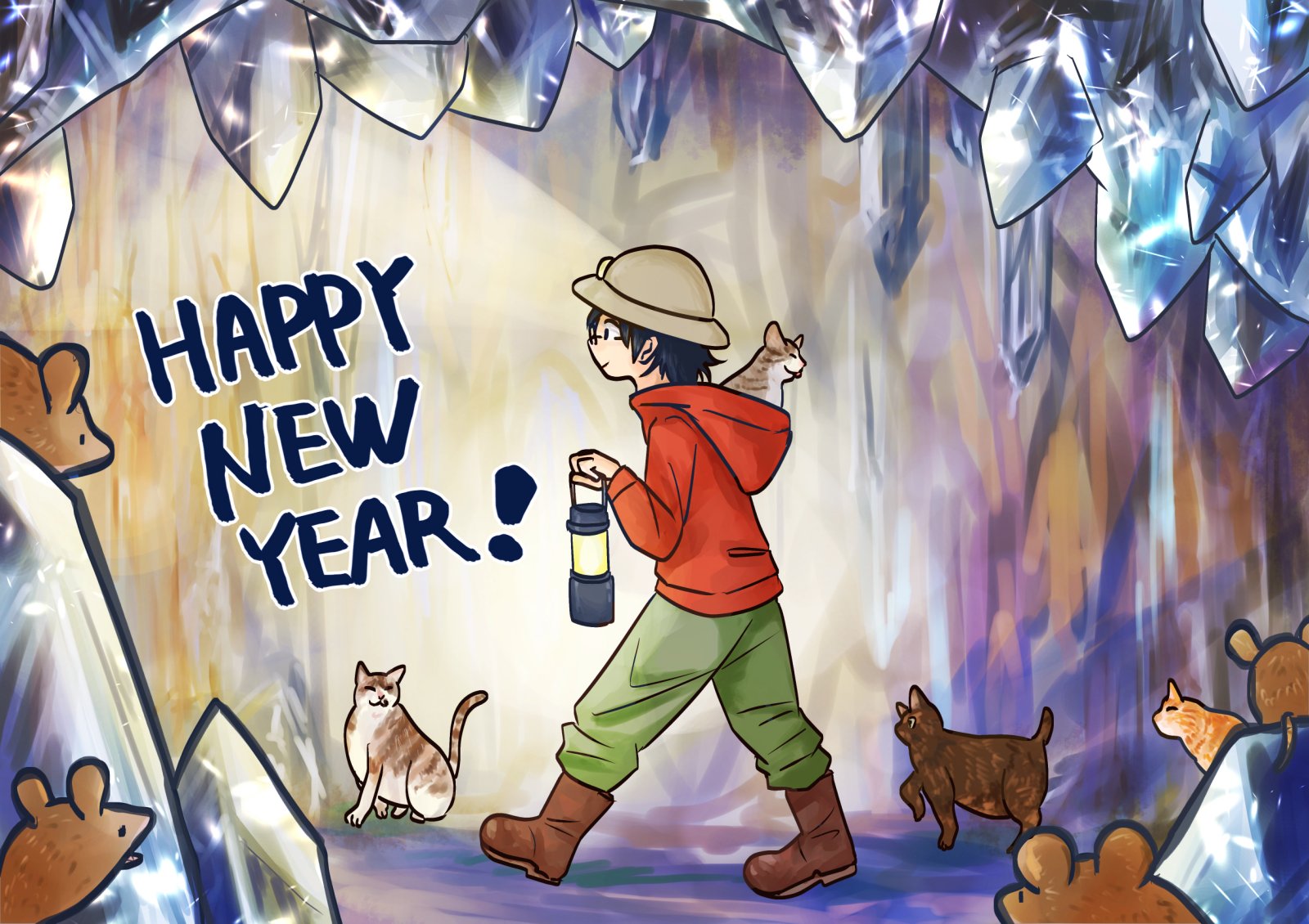 I wish you a Happy New Year! May this New Year bring happiness and joy for you.
And this year I'll update my English site little by little. Please look forward to it!